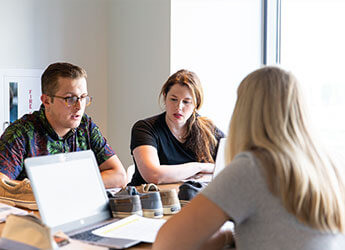 Since 1935
It started with a problem: how to maintain traction on a slippery boat deck. We've since grown a legacy of footwear that prioritizes functionality and style.
Read More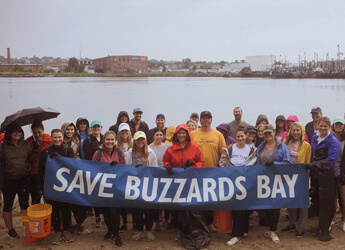 Sperry + Waterkeeper Alliance
Clean Up Marsh Island
We live what we believe. In our pocket of Massachusetts, that means coming together to take care of the beaches we all enjoy.
@ sperry
Connect with the world of Sperry and see even more.
Store Manager - Sperry
Wolverine Worldwide | Howell, Michigan
Apply
General Function
We are looking for someone who is responsible, reliable, service oriented and likes to have fun while they work.  At Wolverine Worldwide, our Store Managers are called upon to maximize and drive the store's sales potential while recruiting, hiring, and developing a cohesive team of highly motivated sales associates.  Implement a high level of superior customer service and visual presentations while managing inventory, controlling expenses, and executing operational standards flawlessly.
Primary Duties
•    Supervising, coaching and developing others
•    Creating amazing experiences for our customers
•    Driving store revenue and profitability
•    Proactively managing change
•    Performing duties consistent with the Company's AAP/EEO goals and policies.
•    Performing other duties as required/assigned by manager.
Knowledge, Skills and Abilities Required
• High School diploma; some college preferred
• Minimum 2 years supervisory experience
• Demonstrated retail sales success
• Passion for our brands and brand lifestyles
WORKING CONDITIONS
Retail environment 
The above statements are intended to describe the general nature and level of work being performed and are not intended to be an exhaustive list of all responsibilities, duties and skills which may be required.
Apply