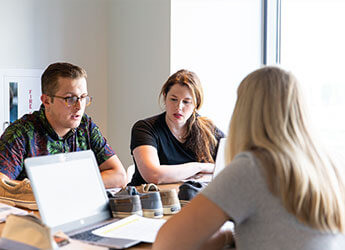 Since 1935
It started with a problem: how to maintain traction on a slippery boat deck. We've since grown a legacy of footwear that prioritizes functionality and style.
Read More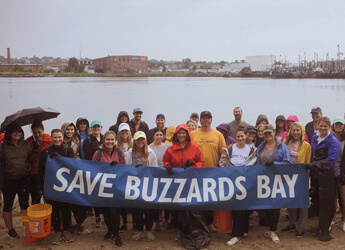 Sperry + Waterkeeper Alliance
Clean Up Marsh Island
We live what we believe. In our pocket of Massachusetts, that means coming together to take care of the beaches we all enjoy.
@ sperry
Connect with the world of Sperry and see even more.

<

Sperry Job Openings

Use this map to explore job opportunities near you.