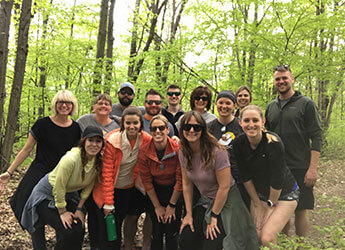 Our Story
For over three decades, we've crafted quality footwear with our eyes fixed on comfort, design, durability and whatever's waiting for us out on the trail.
Read More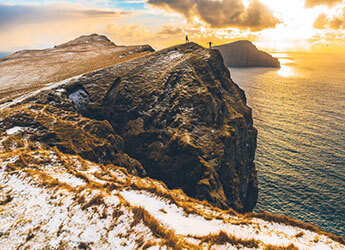 Living Our Values
We believe in experiencing the power of the trail, so we work to protect the natural environment that sustains us all. Get to know some of the friendships we've made along the way with those who share our principles.
Read More
@merrell
Connect with the world of Merrell and see even more.
Search Results

Merchandising Jobs
Rockford, Michigan

Rockford, Michigan
Merrell Job Openings
Use this map to explore job opportunities near you.