Perks of Wolverine Worldwide
We know the value our people bring to our team. That's why it's essential for them to be their best whether at work or at home. With a strong selection of offerings, we're doing just that.
Your personalized benefits packages will depend on your position, location and other eligibility requirements.
What We Offer
Health Care Benefits
Employees have a choice of medical plans along with dental, vision, spending and savings accounts. Additionally, we offer a variety of voluntary plans that allow them to choose the level of coverage and the type of benefits that work best for them and their family.
Paid Time Off
We offer paid time off programs including vacation, holidays and personal days in support of our employees' work-life balance.
Family Programs
We understand how important family is to our employees, so we offer expanded paid paternal and maternal leave, on-site day care facilities*, adoption assistance, family and medical leave, access to Employee Assistance Services and more.
Wellness Programs
We live what many of our brands stand for: healthy active lifestyles. That's why we offer employees and their families access to on-site fitness centers*, discounted gym memberships, financial wellness programming and more.
Tuition Reimbursement
We provide competitive tuition assistance for employees taking courses to help achieve goals in higher education and build their careers.
Retirement Plans
To build a more secure financial future, employees can enroll in our 401(k) retirement plan and receive a generous company match to their account.
Community
To stay connected and engaged in the workplace, employees can be part of our women's networking groups, numerous campus affinity groups and community volunteer teams.
Other Fun Perks
We offer a variety of other amazing benefits. Employees can take part in our summer hours program, utilize our new Doggie Daycare*, enjoy our summer ice cream truck, discounted entertainment tickets, sample sales and more.
*Ask your recruiter if this benefit is provided at your desired campus.
Continuous Learning & Development
At Wolverine Worldwide, we believe that every day is a chance to be better. With the help of our Learning & Organizational Development team, we're able to provide our employees with many different tools to drive their careers forward.
Comprehensive Onboarding
NewSoles Onboarding is a best-in-class onboarding experience that begins the day you accept your offer and continues through day 180. This robust program is designed to ensure our employees start off on the right foot from the moment they begin their WWW career.

Leadership Development
Leadership Way was born out of the idea that creating a culture of learning is necessary for success. We believe that our leaders should be developed at each stage of their career, from new managers to executives. Our goal is 100% people-leader development globally.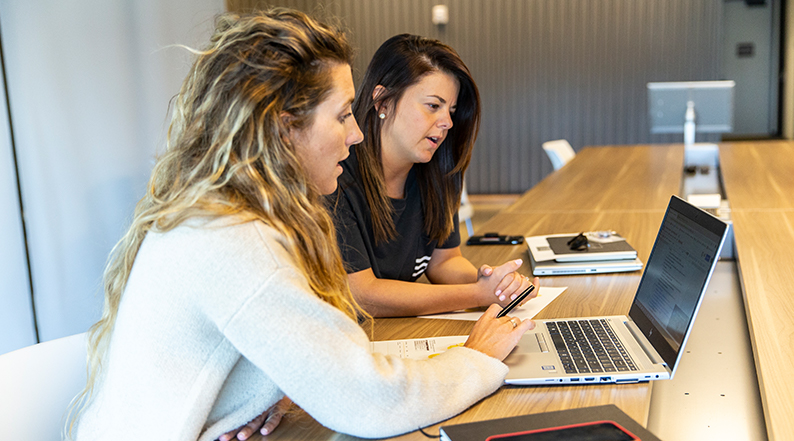 Coaching Office
The Coaching Office provides all of our global employees free access to on-demand, one-on-one personal coaching to help them drive forward in all aspects of their performance and career.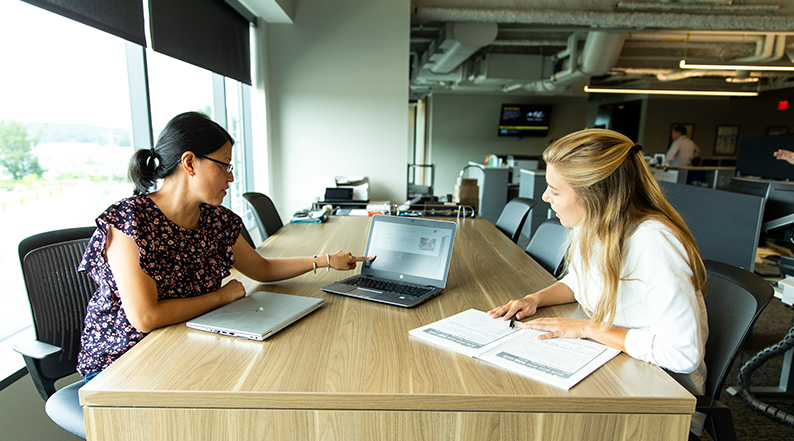 Just-In-Time Learning
Our partnership with LinkedIn Learning allows employees to access thousands of online expert-led course videos that help them discover and develop business, technology and creative skills anytime, anywhere.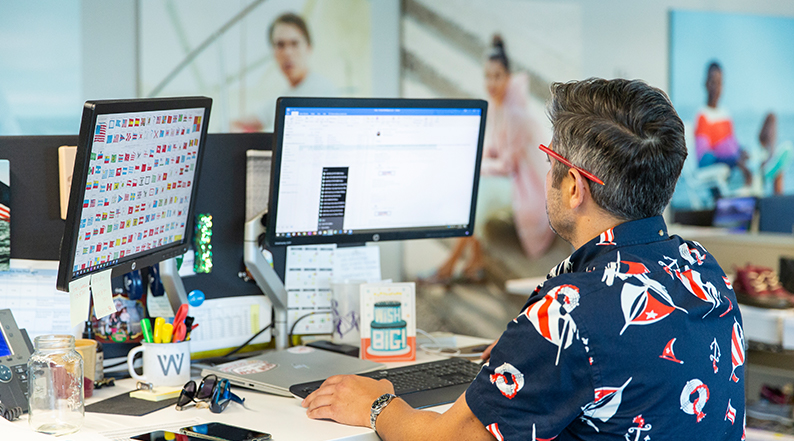 Lifelong Learning
Whether it's going back to school for that degree, leveraging our Tuition Assistance program or just earning a certificate through our partnership with eCornell, we have something for all of our lifelong learners.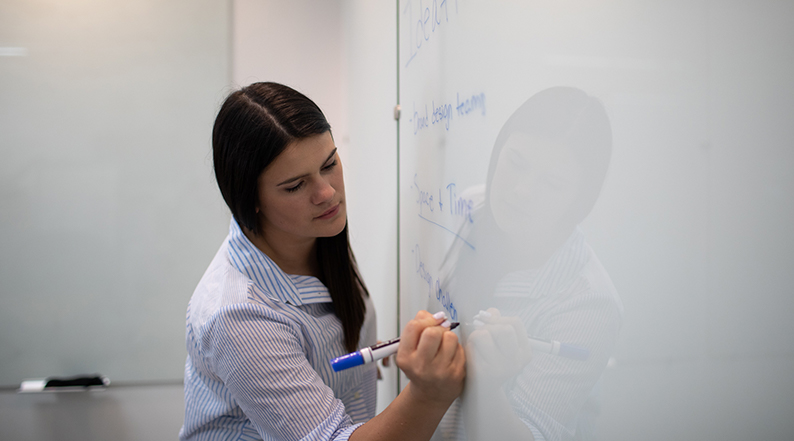 Career Pathing
We understand careers aren't always a straight line. With individualized tools and greater transparency, our employees are given the functional competencies and development opportunities to prepare for their next steps.