Be Part of Something Remarkable
The people of Wolverine Worldwide are all on a journey to build strong careers and deliver award-winning products to consumers around the world. As the parent company to a portfolio of globally admired brands, like Merrell, Saucony, Sperry, and Hush Puppies, we give our people the resources to do just that – constantly innovate, collaborate, and fully engage with the footwear and apparel industries. We are product designers, account managers, retail representatives and so much more. Just like our consumers, we're motivated to live and work with bold visions and a drive that brings us closer to our most ambitious goals.
Learn More
Creating Our Future
We're always taking big steps toward revolutionizing our industry through groundbreaking innovation. But we can't get there alone, which is why we need your talents, positive attitude and new ideas. No matter the role, the door is open to you at Wolverine Worldwide to create positive change and leave a lasting impact.
Find your fit within Wolverine Worldwide and let's get moving.
Explore Career Areas
Our People
Get to know employees who have shaped their own paths at Wolverine Worldwide.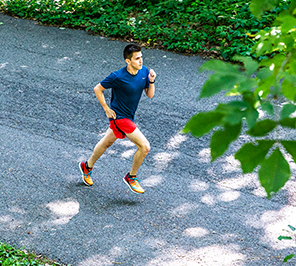 Christian
Product Development, Sperry
Meet Christian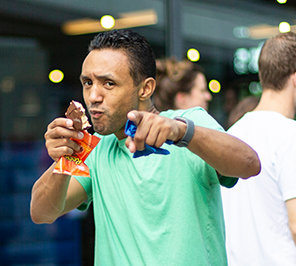 Pedro
Product Development
Meet Pedro
Darby
Product, Saucony
Meet Darby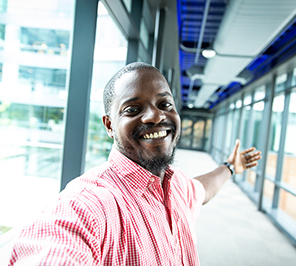 Claude
Human Resources
Meet Claude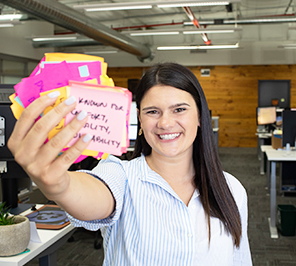 Elaine
Consumer Insights
Meet Elaine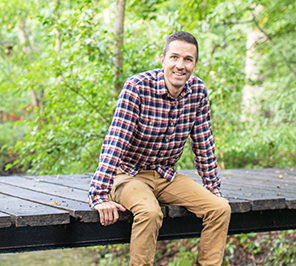 Jeff
Web Development, DTC
Meet Jeff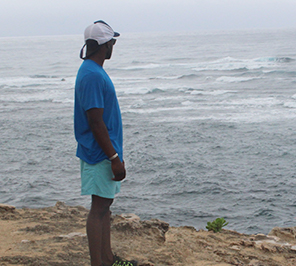 Chima
Account Executive, Merrell
Meet Chima
Christian
Product Development, Sperry
As a high school runner, Christian began designing running shoes for fun. Today, he's turned that hobby into a career – and he still has time to run marathons around the world.
"My flexible schedule allows me to still run at a competitive level. Currently I have my sights set on completing the 6 World Major Marathons averaging less than three hours each."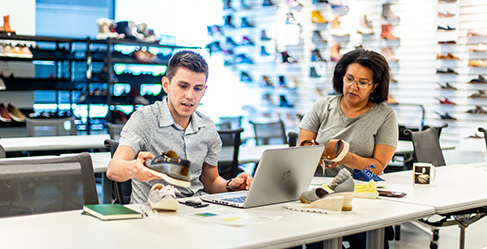 Pedro
Product Development
Pedro says his family is a Wolverine Family. With a focus on fit, he often brings home samples for his kids to try on and test out.
"When I go to the stores or see the shoes on social media or on someone's feet – the shoes or footwear that I worked on – that makes me feel accomplished."
Meet Pedro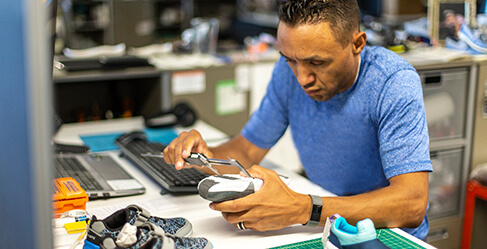 Lisa
Marketing, Keds
After working in different industries with varying degrees of representation, Lisa was impressed to see that the team at Keds was comprised of 88% women, with a leadership team that's entirely female.
"For me, it makes it much easier to understand and support one another in our professional and personal lives."
Meet Lisa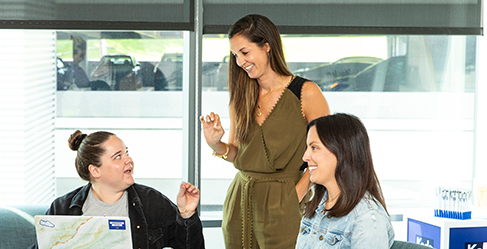 Darby
Product, Saucony
An avid runner, Darby says the energy and enthusiasm she brings to every race is the same she brings to work every day.
"The people who work here are amazing. My co-workers are incredibly hardworking and passionate about their work, and they have a lot of fun doing it."
Meet Darby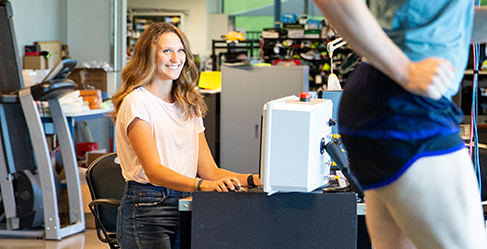 Claude
Human Resources
As a member of our Human Resources team, Claude gets a firsthand look at the drive our people share. He says seeing that inspires everyone to bring their best selves to work every day.
"Diversity is part of Wolverine Worldwide's DNA. That's what really drew me the most to the company."
Meet Claude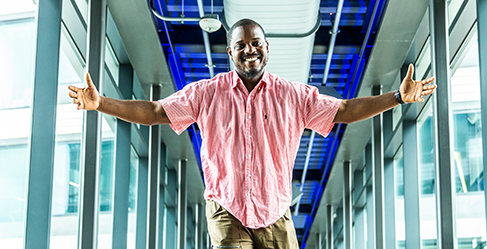 Elaine
Consumer Insights
Elaine started at Wolverine Worldwide as an intern, completing her master's in market research. Early on, she was struck by the passion and growth mindset that her co-workers here share.
"I get exposure to so many different brands. This means the opportunity to create connections with teams, gain exposure to different strategies and learn from different types of consumers."
Meet Elaine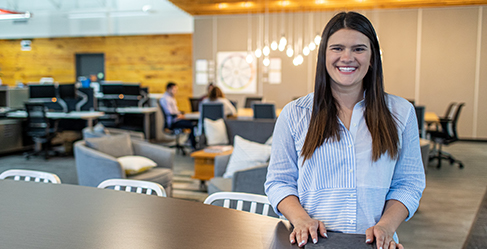 Jeff
Web Development, DTC
Jeff's love for nature and everything outdoors means he gets to work for brands and products he uses every day.
"When I found out that Merrell and Chaco were headquartered in Rockford, Michigan, it was an easy choice for me to start applying at Wolverine Worldwide."
Meet Jeff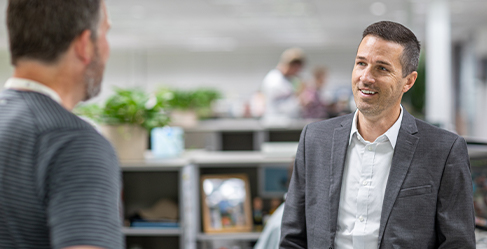 Chima
Account Executive, Merrell
Looking to make a change in his life and career, Chima was inspired to join us after admiring our philanthropic work and seeing how much we value the outdoors.
"The culture and character of the people at Wolverine Worldwide continuously remind me of why I love to come to work every day."
Meet Chima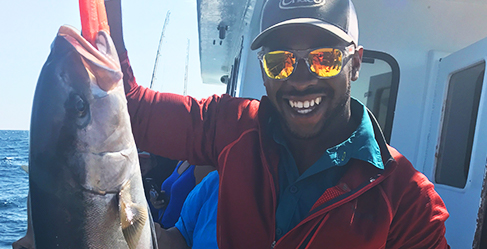 Discover Where We Work
From our global headquarters just north of Grand Rapids, Michigan, to major offices outside of Boston, London and Hong Kong, our workspaces are where creative ideas and new directions are born. Around here, you might see people heading in from a trail run, grabbing a cup of coffee or collaborating on next season's products.
Brand & Corporate Careers
When you join the Wolverine Worldwide family, you're embarking on a rich journey that will be filled with invaluable growth opportunities, inspiring challenges and great people. Whether you land in eCommerce, IT, HR, Marketing, Sales or somewhere in between, we'll support you and your career goals every step of the way.
Start Exploring
Retail Careers
In one of our 100+ retail stores around the world, you can help customers take the first step of their adventure. Along the way, you'll go far in a full-time or part-time career. Seasonal roles are also available.
Start Exploring