A Global Company
No matter where in the world you find yourself, you'll know you're supported by the teams in your location. And with our presence in more than 200 countries, there are so many spots to start your Wolverine Worldwide career. Get to know some of our workplaces.
United States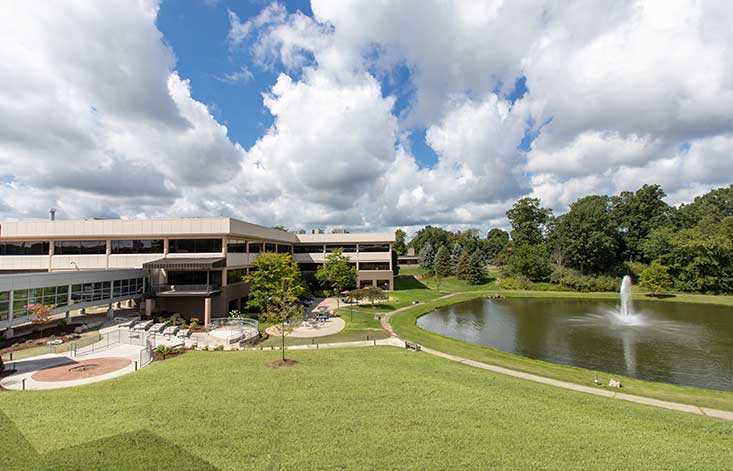 Our corporate headquarters is in Rockford, Michigan, with an office in Waltham, Massachusetts. We operate over 100 retail stores throughout the U.S. Our distribution centers are in Howard City, MI, Beaumont, CA and Louisville, KY .
Take a look at some of our U.S. campuses: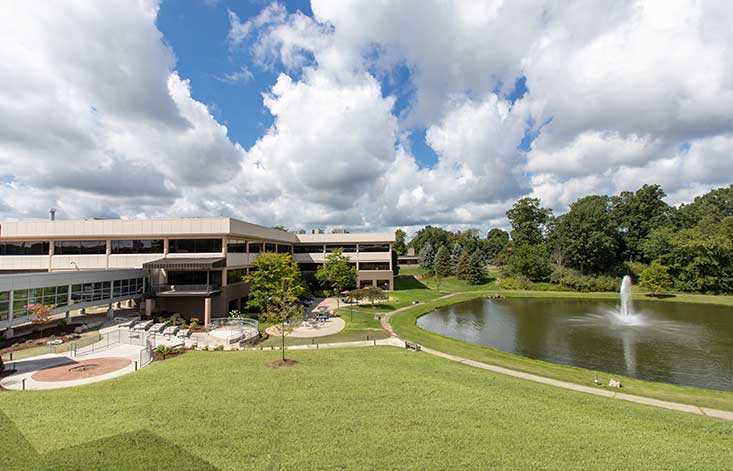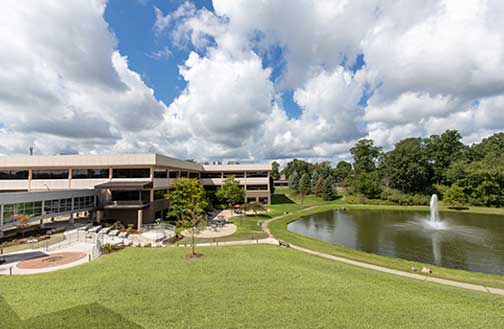 Rockford, Michigan
Wolverine Worldwide has called Rockford, Michigan our home since our founding in 1883. Our headquarter office sits on 330 acres of beautiful West Michigan land and features modern amenities with historic keepsakes that remind us of our rich history. Here you'll find teams collaborating outside by our pond, wear-testing Merrell boots on our nearly four miles of campus hiking trails or shooting hoops on one of our basketball courts in our new state-of-the-art gym. Our family-friendly company helps support a healthy work-life balance by providing on-site child and pet day care facilities exclusively to our team.
The Rockford headquarters houses brand positions with Merrell, Wolverine, Chaco, Hush Puppies, Cat Footwear, Harley Davidson Footwear, Bates and HYTEST. We also have a majority of our eCommerce, Supply Chain, IT, Corporate Finance, Legal, Human Resources and operation teams here.
When not at work, West Michigan offers beautiful, diverse communities to live and play in. Downtown Rockford is a charming town with annual festivals, cute shops and kayak launches on the river. Just 10 miles south in Grand Rapids, with the undisputed title as Beer City USA, is an urban center full of incredible restaurants and breweries, markets, theater and city culture. Head 40 minutes west and enjoy a breathtaking sunset on one of many Lake Michigan beaches. Whether you prefer living in a remote area or in a bustling city, there is truly something here for everyone. Some of the best schools in the state are in the Greater Grand Rapids area and real estate is highly affordable.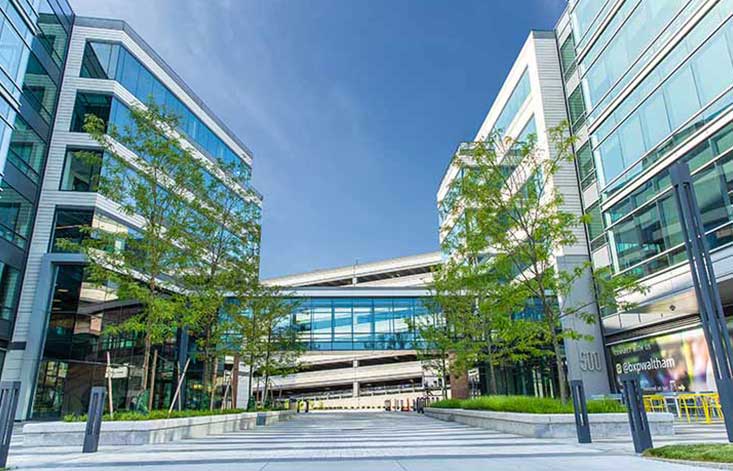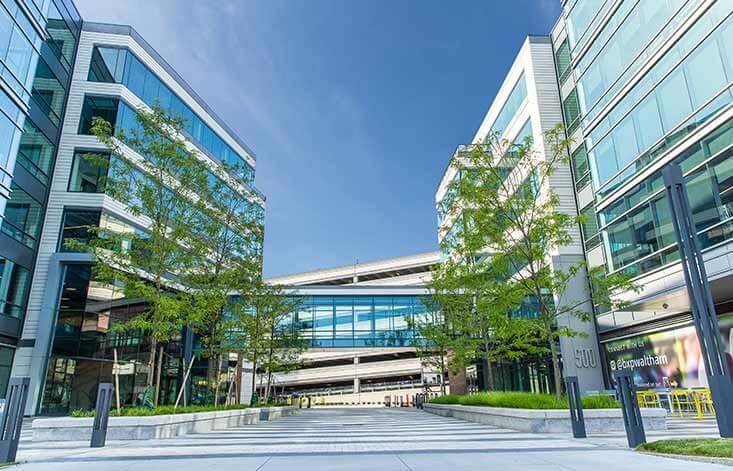 Waltham, Massachusetts
In 2012 Wolverine Worldwide acquired Sperry, Saucony and Keds located in Waltham, MA. Today those three brands as well as our Kids Group call Waltham, Massachusetts home. Our beautiful modern campus is full of light and features an open concept design to be conducive to collaboration and transparent communication. Our office also features on-site amenities like our gym, child daycare center, free garage parking and an on-site cafeteria. You'll find team members working on our rooftop patio or taking a break at the ice cream truck that comes every Wednesday during the summer.
In addition to our brand positions with Sperry, Saucony and our Kids Group, we also have positions in eCommerce, IT, HR, Operations and other shared service groups.
Located right off of I-95, our Waltham, Massachusetts office is a short drive to downtown Boston. As one of the oldest cities in America, we invite you to explore Boston's heritage on the Freedom Trail, visit the oldest baseball stadium still in use at Fenway Park, or walk around Harvard, America's first university. With many different neighborhoods across the city, there is something for everyone. The iconic North End, bustling Chinatown, up-and-coming Seaport, historic Beacon Hill or suburbs like Cambridge and Jamaica Plain, all hold unique cultures, local events and cuisine.
Known as the original heart of America's shoemaking industry, the Greater Boston area is still the home to many different footwear companies today. Located 10 miles outside of the city, along the Charles River, our Waltham office helps to keep the shoemaking industry's heritage alive.
Within three hours, you can find yourself at the rocky beaches of Maine, the beautiful shore points of Rhode Island, the rugged White Mountains in New Hampshire or the quaint towns of Cape Cod. In the fall, view the iconic foliage of New England from the Berkshires in Massachusetts, to Acadia National Park in Maine. If the colder months are your thing, Vermont offers some of the best skiing on the East Coast. Summer is always a favorite for ferry rides to Martha's Vineyard and Nantucket.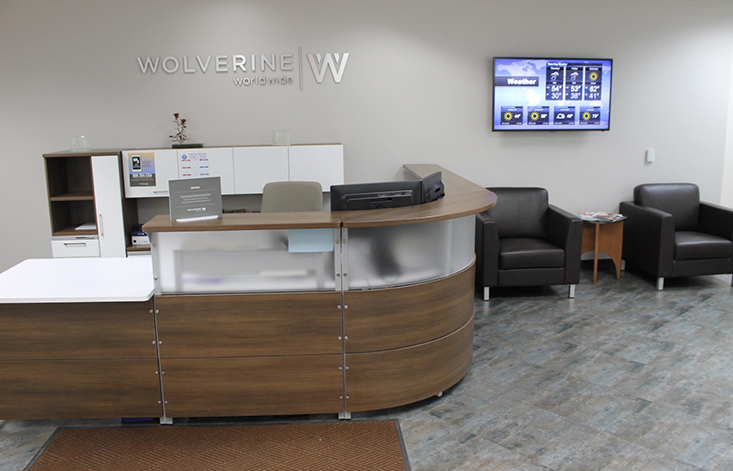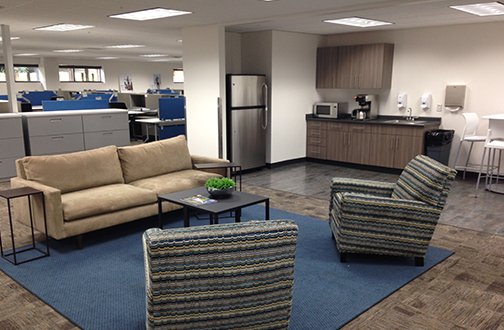 Richmond, Indiana
The Richmond campus is a Customer Service Award winning location with more than 200 people employed from Indiana and Ohio. There are 4 main functions in Richmond: Consumer Services, Dealer Services, Shared Services, and Inside Sales. The office has more than doubled in size over the last 4 years and continues to experience growth in the eCommerce division. The location boasts amenities such as an outside two-tiered deck, beautiful landscaping surrounding the office, a free gym membership to a family owned local gym, and numerous cafeteria options with our new food service vendor. The office is located close to the Cardinal Greenway where employees can exercise on their breaks or take advantage of our newly constructed on campus walking trail that winds across our grounds.
The open concept environment allows team members to collaborate to find the best solutions for our customers. You'll find our team sporting our footwear brands and dress in jeans all year round in our casual work environment. The team loves to volunteer time in our greater Richmond community and spend time together at our big holiday party.
Europe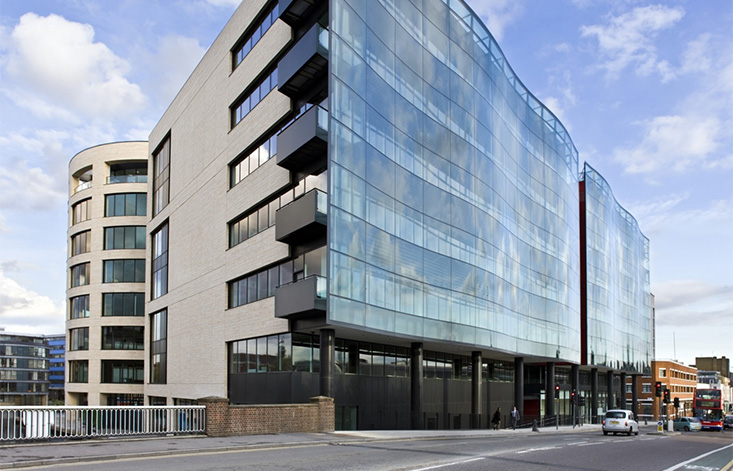 Our offices in London, France, Germany, the Netherlands, Italy and Spain support our operations across EMEA. Together, they bring a wealth of experience and cultural influence from across Europe.
Asia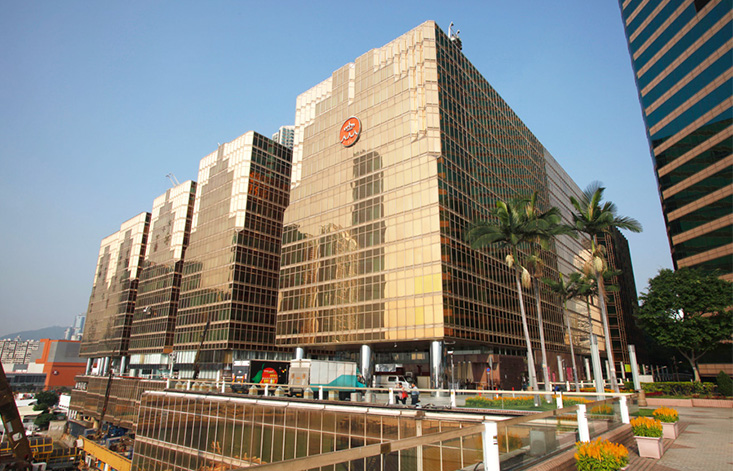 With a sourcing and commercial business focus, the APAC office supports our operations across the Asia Pacific region. We have additional offices located in China - Zhuhai, Vietnam, India and Thailand.
Canada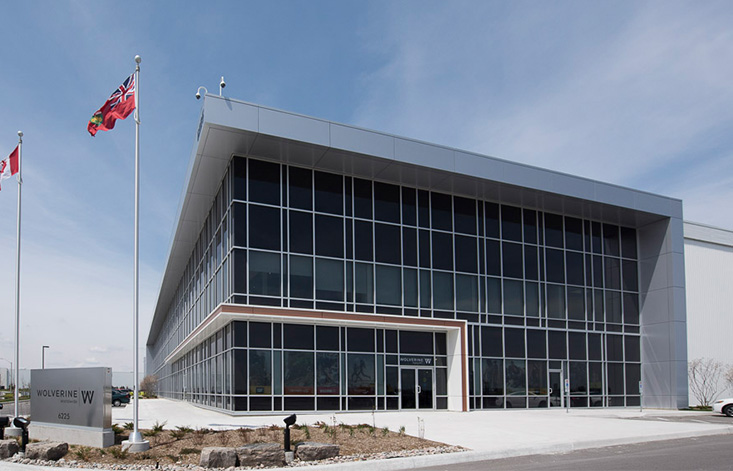 Our Canadian office supports all operations and retail in Canada, including our Ontario distribution center.
Latin America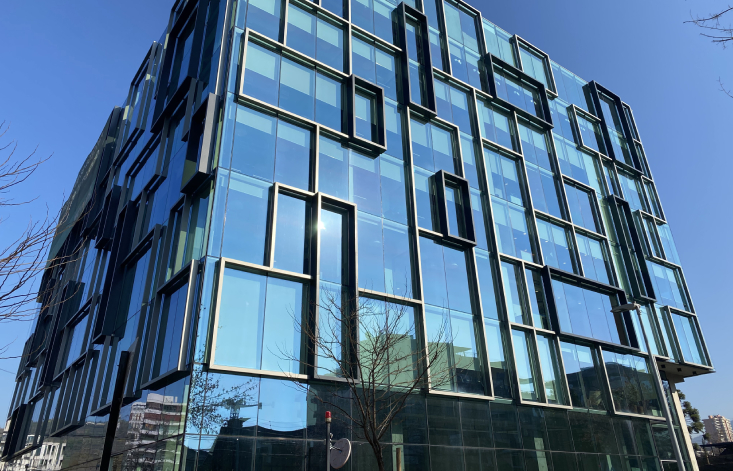 Our office in Santiago de Chile supports our operations across LATAM. Our regional team brings strong experience and key capabilities in order to support and develop all our brands and different business models from Mexico to South America.
Wolverine Worldwide Job Openings
Use this map to explore job opportunities near you.