Meet Our Brands
We know a company can only be as strong as its people. Our culture, products, and brands are all reflections of the amazing individuals that make up Wolverine Worldwide. So, it's no wonder that we seek out passionate, talented people with a desire to achieve great things.
To work at Wolverine Worldwide means being part of our family. Everyone contributes their unique skills to help drive our company forward through innovation and shared success. We invite you to step inside and get to know our brands.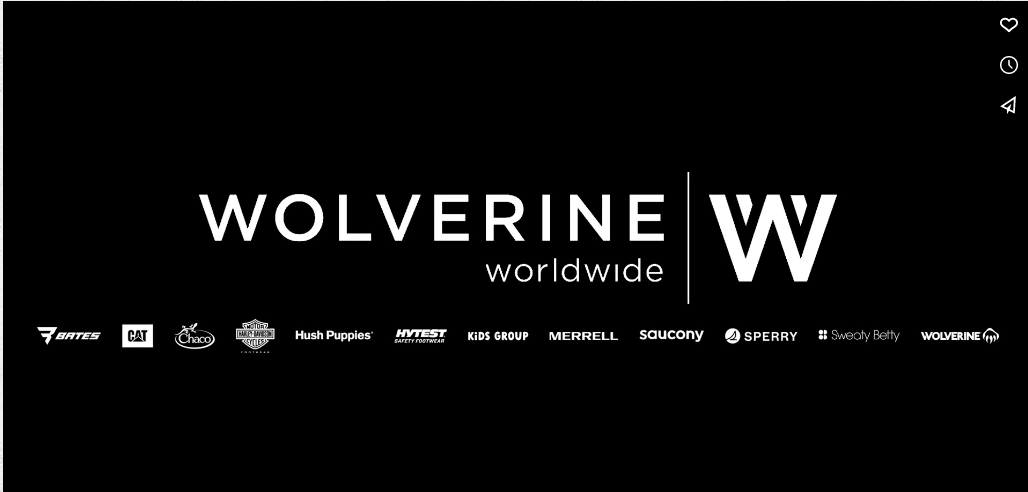 Diversity at Wolverine Worldwide
As a global company, diversity is much more than just a goal. It's part of how we're built.
With thousands of employees around the world, Wolverine Worldwide's workforce reflects a multitude of cultures, religions, ethnicities and nationalities, as well as varied professional and educational backgrounds.
By embracing people of all backgrounds, ethnicities, genders, lifestyles and belief systems, we can achieve greater success.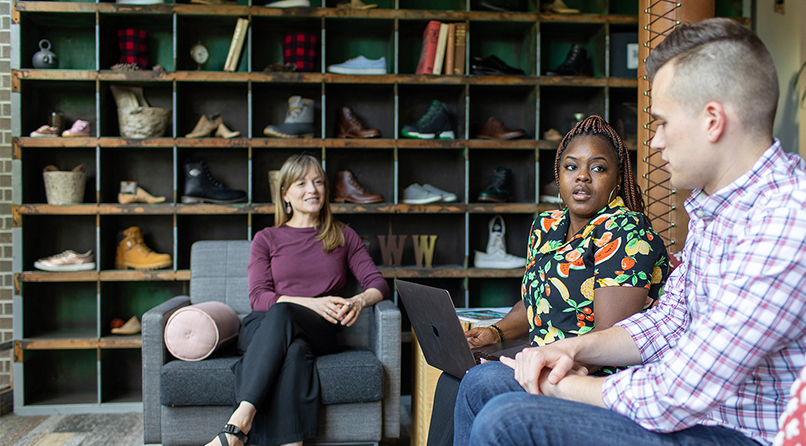 Our People
Get to know some of the people at Wolverine Worldwide and their stories.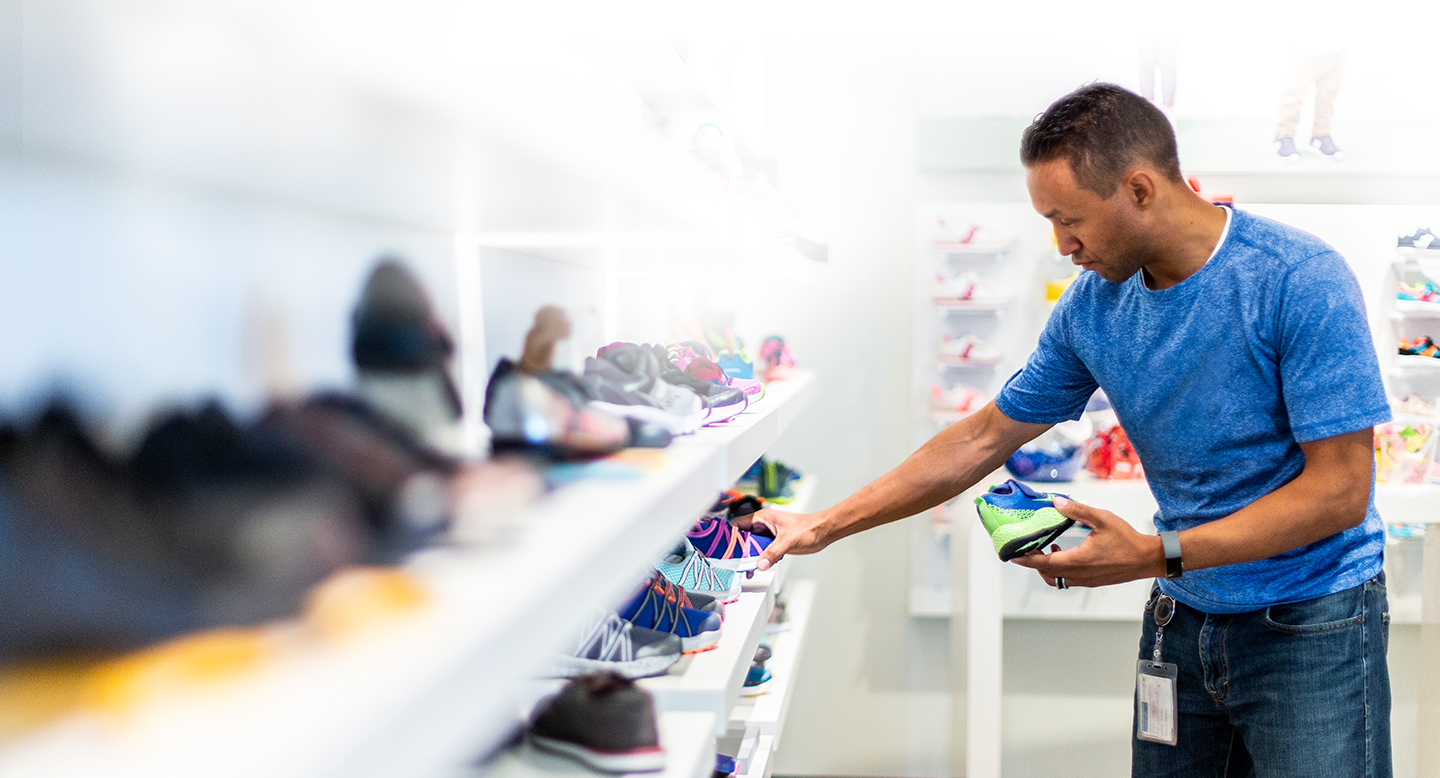 Ways Our People Connect
Wolverine Young Professionals
Through social activities, networking functions and volunteer opportunities, Wolverine Young Professionals is building an environment at our Rockford campus to develop the next generation of business leaders.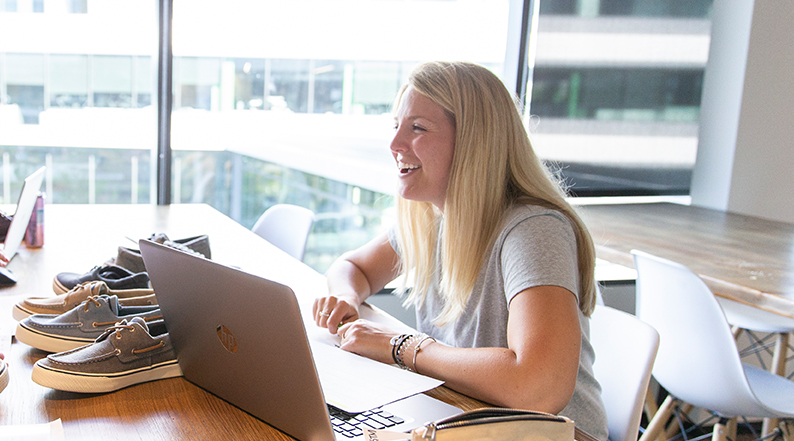 WiN & Women's Resource Group (WRG)
WiN creates opportunities for women to collaborate and further develop critical leadership skills through events and programs like networking, mentoring and career planning.
WRG empowers and inspires the Women of Wolverine Worldwide to actively engage in the community, provide mentorship opportunities and create a meaningful, professional network.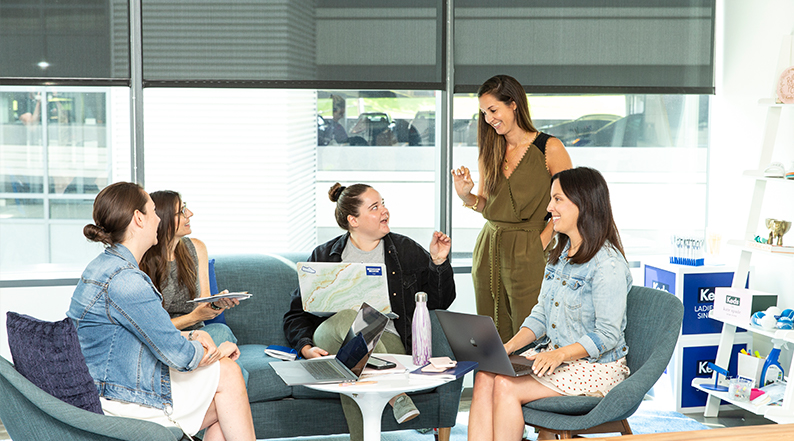 The Change Mob
The Change Mob is a grassroots network of employees from around the globe, representing every function to help drive and sustain change across the company. This empowered group keeps a pulse on what's happening, shares information with their networks, contributes their ideas to drive change and provides valuable feedback to our leadership team.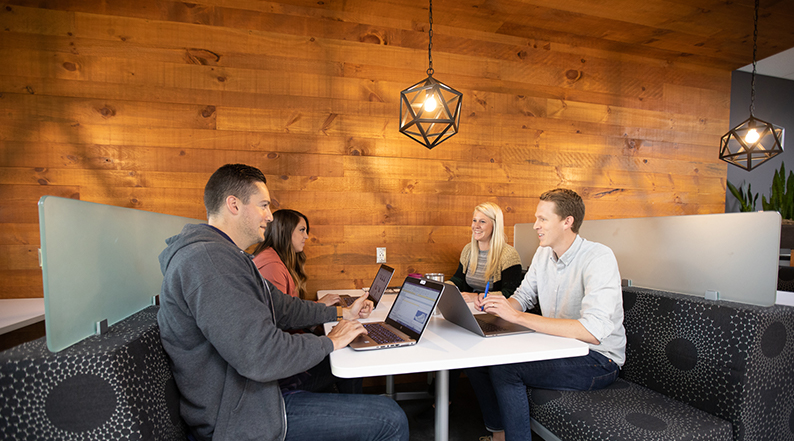 The Union & Catalyst
The Union's mission is to build a shared sense of identity for Wolverine Worldwide's Boston-based brands – a social bond that unites our diverse community of individuals and teams.
The Catalyst group emboldens our Boston Tribe to be remarkable by sparking partnership, fueling talent and igniting innovation.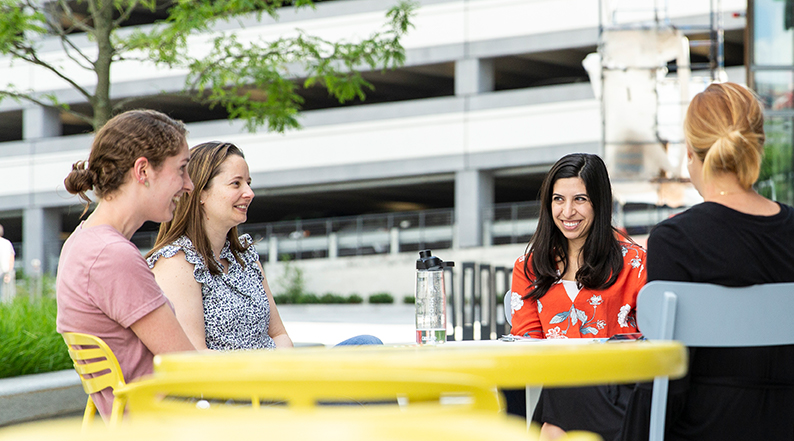 @ wolverineworldwide
Join Wolverine Worldwide on Instagram to learn what life is like for our employees.
Equal Opportunity Employer
Wolverine Worldwide maintains a corporate policy to provide Equal Opportunity to all applicants for employment and to prohibit discrimination and harassment of any kind. All personnel practices such as recruiting, hiring, promotions and other terms, conditions and privilege of employment are administered in a manner that does not discriminate on the basis of race, color, creed, religion, ancestry, age, mental or physical disability (including HIV and AIDS), pregnancy, protected veteran's status, marital status, sexual orientation, gender identity, gender expression, genetic information or any other status protected by applicable law. Wolverine Worldwide will not tolerate discrimination or harassment based on any of these characteristics.
Read More
WWW has developed specific objectives for ensuring that all individuals participate equally in all the terms and privileges of employment associated with our company.
'The EEO is the Law' poster is available here
If you require reasonable accommodation for any part of the application or hiring process due to a disability, please submit your request to employment@wwwinc.com and use the words "Accommodation Request" in your subject line. Please keep in mind this method is reserved for individuals who require accommodation due to a disability.